Try and picture a perfect towel – step out of the shower or bath, reach out and feel it. Thick, warm and fluffy, and providing a level of comfort and calm that few other fabrics offer in our day-to-day lives. You use your towel all the time, so you shouldn't settle for less in your towel than you would with a coat or other item of clothing.
If you are thinking about getting new towels, why not make sure that they are made of the right material, absorbent and as luxurious as can be? Here we will take a look at what the very best towels are made of, and give you a few recommendations to help you find the perfect towel for you.
What makes a towel luxurious?
When you think of a luxurious towel, you picture perfection. A thick, absorbent and delightful item that you can dry off within an instant, and keep on if you wish, again and again. The furthest thing from a thin, damp, scratchy rag that you can imagine.
Another key factor in whether a towel is satisfactory, never mind ideal, is the size. You shouldn't have to struggle to keep the sides closed around you, or choose between knees or shoulders. The right towel should be large enough to swaddle yourself in and feel cocooned in comfort.
Luxury, in the case of towels, does not have to mean expensive, but it does mean a high-quality feel and performance. These types of towels are usually thicker, more absorbent, and extra-plush.
If your towels aren't getting you dry and making you happy, starting to show signs of wear and tear or generally lacking that luxurious feel, it may well be time to invest in something better. For a hotel that requires huge numbers of perfectly clean and luxury towels, that means using a company like Thai Hotel Towel to source fresh and idyllic towels. For those looking for towels for their home, it means shopping around for the right materials and options for you.
Is 100% cotton a good towel?
100% cotton towels are incredibly soft feeling, are super absorbent, and tick all of the boxes of a luxury towel. If you are looking for new towels you should look no further than 100% cotton towels, and here are a few of the reasons why:
Cotton feels good – whether you have sensitive skin or just enjoy the feel of soft fabric against yours, cotton towels never feel itchy and maintain their softness far longer than other materials like synthetics.
Cotton is breathable – cotton allows more air to pass through, allowing your towels to dry better and continue to feel good.
Cotton is all-natural – many towels are synthetic, made of man-made materials and even chemicals. Cotton is a natural material with some texture that you can use to exfoliate as you dry off. No need for anything else.
Cotton is absorbent – you will find that synthetic materials can often be less absorbent than cotton, and feel less cosy and luxurious too.
You can take your pick of colours – cotton takes dye extremely well, unlike many natural materials, so whether your bathroom colour scheme runs towards hot pink or sky blue, you will be able to find the right cotton towel to suit you.
You can't go wrong with a 100% cotton towel. Other materials may dry quicker, but with cotton, you have the whole package – softness, durability, breathability and so much more. Different weaves and types of cotton can impact the end product, so have a look, and feel, at a few different options before you settle on the right match for you.
Are Egyptian or Turkish towels better?
Egyptian and Turkish towels are often mentioned in the same breath, with many seeming to believe that they are the same. There are actually many differences between these two types of towels, and in understanding these you can decide which the better choice is for you.
Egyptian towels
Egyptian towels are hugely absorbent and feel simply wonderful against your skin. Often the first choice for hotels, they embody luxury with their plush thickness and fluffiness. They are incredibly soft and comfortable, and precisely what you want to see and feel when you get out of the bath or shower.
On the downside, they are a little tricky to dry. Egyptian towels may be highly absorbent, but the water won't come back out of them simply by hanging them on a hook. You need warmth or air, and there can be downsides to drying towels too often on a radiator that can negate some of the towels' best qualities over time.
Certain Egyptian towels can also be known to shed over time, so you must remain vigilant in how you wash and dry them, and also in replacing them when the need arises. Even so, they remain the top choice for hotels for a reason and are truly luxurious when treated right.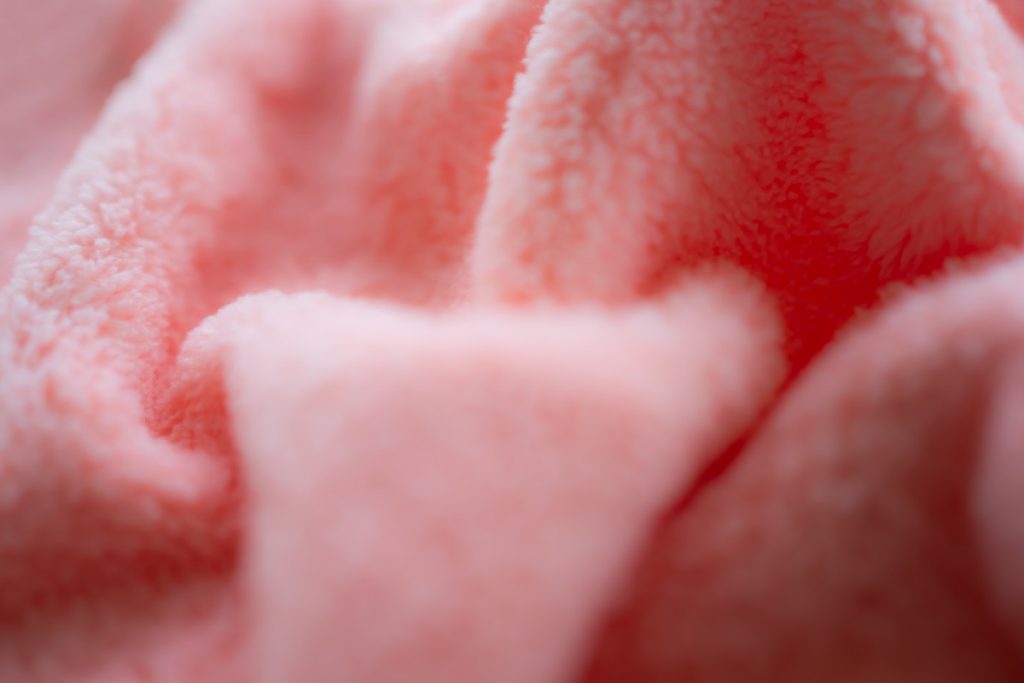 Turkish towels
Turkish towels are, in some ways, the complete opposite of their Egyptian counterparts. They are also very absorbent but can dry very quickly, especially compared with the latter type of towel. Rather than being thick and fluffy, Turkish towels tend to be more lightweight and take up much less space.
They are extremely durable towels, which explains why they are favoured in bathhouses, at the beach, and anywhere where they will get a lot of use. They can fold up small, are easy to pop in a bag, and will last and last.
Along with this resistance to certain amounts of wear, another key benefit is that quicker drying towels avoid the damp smell that clings to those that take longer. If you are looking for the right towel to take on a beach holiday then look no further than here.
Final thoughts
For a luxurious towel that is thick and fluffy, soft and cosy, you really want a 100% cotton, Egyptian towel to wrap around yourself and relax. They are ideal for hotels and in the home and can make the end of a bath nearly as sweet as the bath itself.
Turkish towels are no less useful and have a great many benefits, but their relative thinness makes them feel less luxurious than Egyptian towels, making these a better choice for your bathroom.