Money doesn't always come as willingly or as freely as we'd like, particularly when raising a family! Between school supplies, feeding them (and keeping them alive in general), keeping them kitted out with the latest gear and gadgets (or trying to keep up at the very least), taking them to all manner of extra-curricular clubs and paying to keep a roof over their heads…well, there's often very little money left over for anything else.
It's nice to get away and enjoy a family holiday when possible, though if you can't afford to head abroad this year, that's not to say that you can't enjoy some time together, all the same! In fact, camping can offer an equally exciting and enriching experience, – And the best thing is? It can be done for next to nothing!
In this post we're going to take a look at ways in which you can save money and go camping with your family. The kids will certainly have an amazing time. They might complain a little bit about the poor signal (or better yet take the phones off them completely, reserved only for the travelling in between), but other than that, there will be so much else to see and do!
So, let's look at the benefits: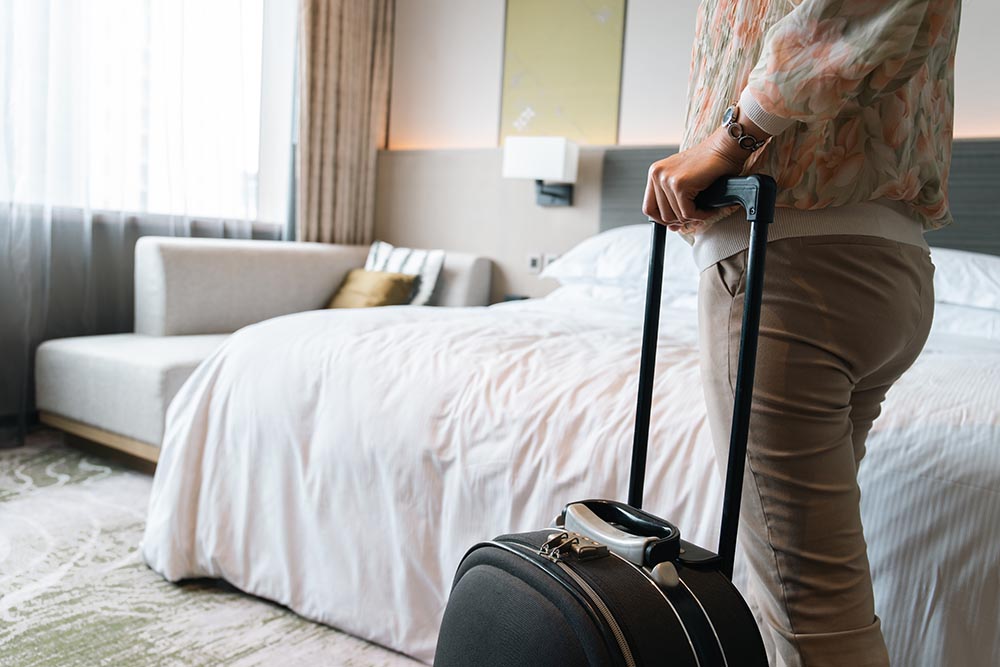 1 – No Expensive Hotels
Sure, it's nice staying in a lavish hotel with big comfy beds and a heated swimming pool, but we have an alternative suggestion. Staying in a big tent ain't exactly the Ritz as they say, but it's really cosy and lots of fun;
You can also invest in some affordable sleeping bags, pad the ground out with comfy recycled camping matting and then voila: there are your beds; and sure, the lakes and rivers might not be the same as a heated swimming pool, but there are loads of incredible, natural spots for you to explore and they're all free!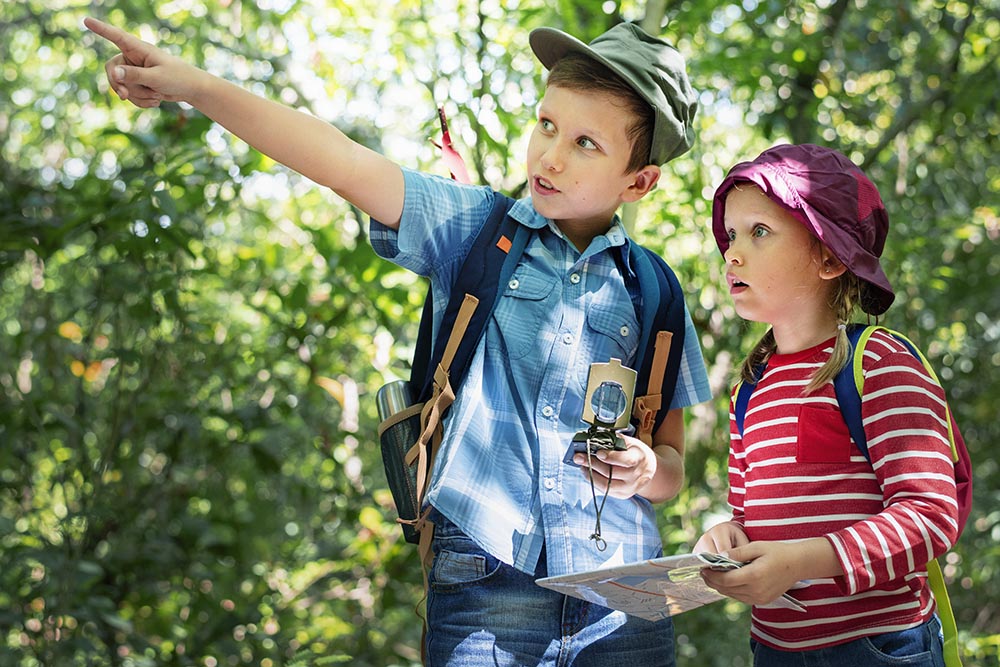 2 – Get in Touch with Nature
If you live in the city then it's likely that you rarely get a chance to reconnect with nature, switch off the phones and enjoy the beauty that our environment has to offer. The physical and psychological benefits of spending time in nature are certainly not to be snuffed at!
Your children might not show all that much excitement or enthusiasm in the beginning, but once they're out amongst it, well, it's very hard not to smile and have fun!
3 – Quality Time Together
Camping brings you closer together because there are fewer people around and far fewer distractions (no arcades, pubs, cinemas and theme parks). This gives you a unique advantage to spend some more quality time with your children.
You can play loads of exciting games, teach them practical life skills like building a fire and preparing food, and then lie out under the stars at night, get cosy and ponder over the universe!
All in all, it's not glamorous. It will be messy, but it will be fun! Perhaps you know people on Facebook who are showing off their lavish, 5k a night hotel. Who cares? True wealth has absolutely nothing to do with how many photographs you take in various lavish hotels around the world. It's about those priceless moments that you can spend with your loved ones for FREE in your back garden if you chose to. So, skip your ultra-expensive holiday this year and go camping instead!