If you're great with numbers and you're considering a career change into accountancy, then you're certainly on the right path. It's a rewarding career that can lead to any exciting opportunities, though it is certainly not for the faint of heart. Being an accountant requires an awful lot of patience, dedication, and skill. Over the following two posts we are going to explore some of the key traits that you'll find in the very best accountants, so, if you recognise yourself in the large majority of the traits listed then you could be in for a shot at a promising career!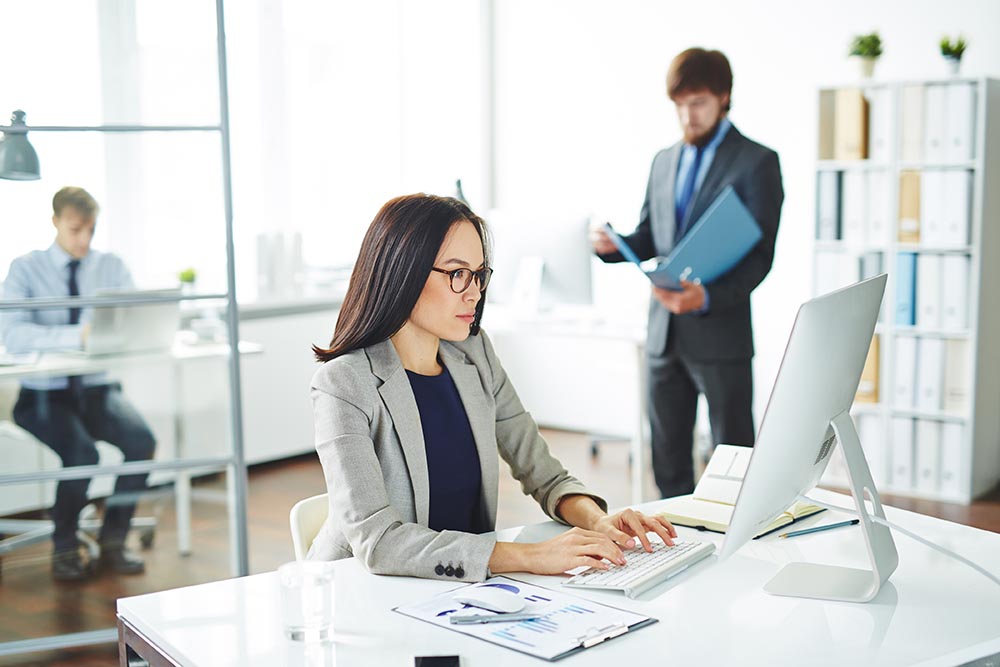 1 – Time Management Wizard
Any accountant worth their salt will have incredible time management skills. Your day-to-day is going to be packed full of accounts to manage and improve, so unless you're able to juggle great workloads comfortably and without stressing out, then you might find being an accountant rather difficult.
2 – A Master of Organisation
This ties in closely with time management, though in order to truly succeed as an accountant you need to be able to deal with great volumes of figures and data and store them efficiently. If you can't access an account from three years ago on a specific day in a flash, then you're going to have a bad time. Organisation is the key to creating a harmonious ebb and flow in the workplace, allowing you to get the job done without tearing your hair out!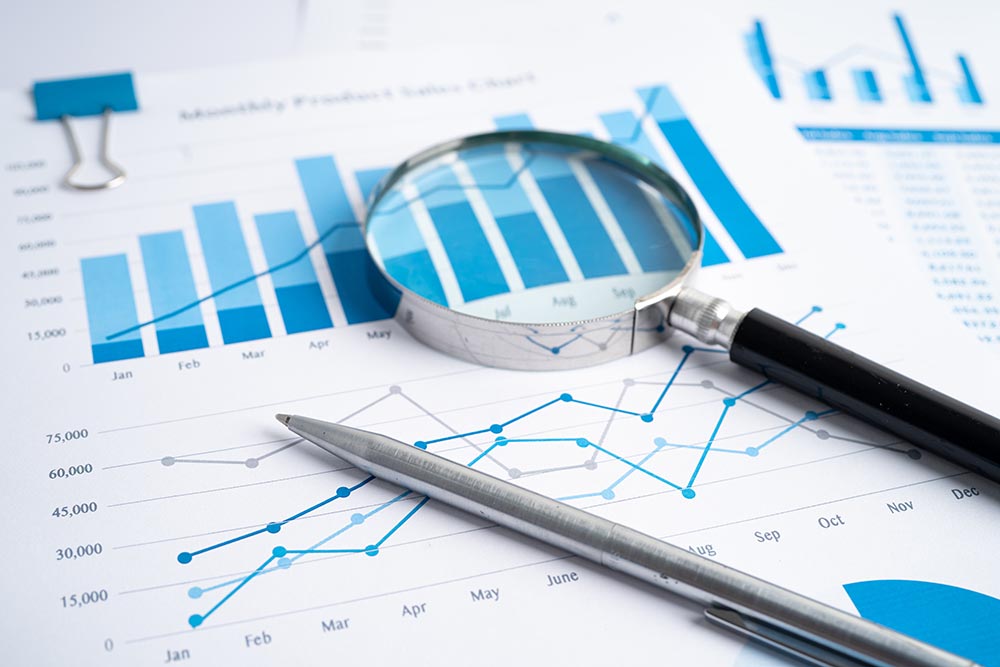 3 – The Creative Sort
One thing that you'll soon learn as an accountant is that no two cases are the same, which means that there is no one size fits all solution. So, the very best accountants are those who are able to successfully think outside of the box and come up with new and innovative ways to combat problems that arise in an ever-changing environment.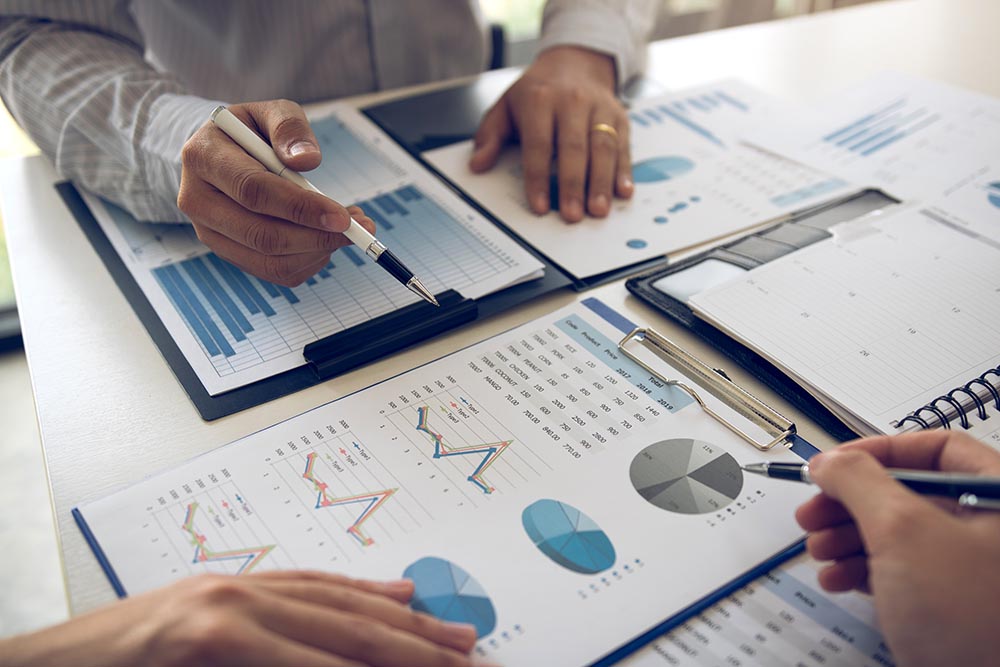 4 – Discretion and Reliability
The very best accountants are those who can be relied on and don't share anything that they learn on the job. An account has access to some of the most sensitive data and information, and those that keep it to themselves and just get on with the task at hand are the ones who experience the greatest success.
5 – An Exceptional Attention to Detail
There's no good pursuing a career in accounting if you don't have a good eye for details and a passion for complete and total accuracy. When dealing with accounts, if you want to be the very best in the business then you need to adhere to a strict code of conduct, always delivering the very best results every time.
These are just a handful of the traits that you can find in quality accountants. Companies are constantly on the lookout for individuals who possess these qualities, to ensure that they can deliver the highest level of service to their clients, always.
If you're on a roll and you see yourself in many of these traits, then read the following 5 personality traits that all quality accountants possess.
The 10 Key Personality Traits Which Make the Best Accountants – Part 2
Welcome to part 2 of the 10 key personality traits which make the best accountants. If you've made it this far, then there's a good chance that you have what it takes to pursue a career in accounting. Again, it's not for the faint of heart! If you want to succeed, then you'll need to possess the following traits: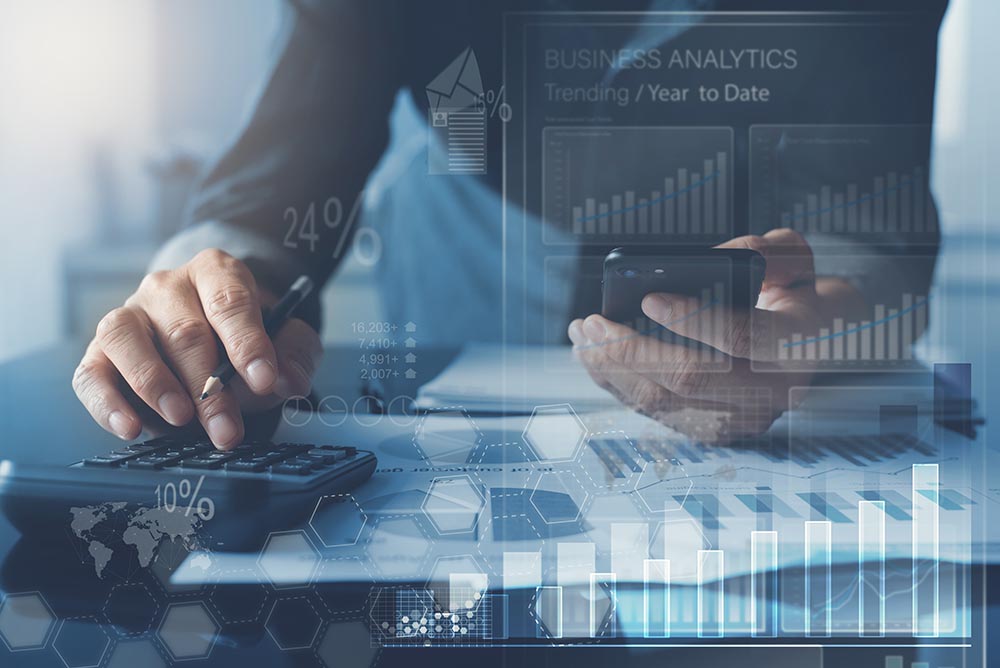 6 – A Passion for People
Believe it or not, in order to succeed with numbers, you also need to be willing and able to deal with your clients, regularly. This means being passionate about helping them run and improve their business, with regular meetings and constantly striving to find new ways to help them thrive in their given industry. This also means that you must be willing to explore and understand a multitude of industries so that you can offer the best advice every single time.
7 – Industry Commitment
While it's important to understand a wide variety of industries for a point of reference, if you want to experience great success then it always helps to pick an industry and commit yourself to it. This will allow you to be the very best in that chosen industry, with a great deal of passion and enthusiasm. This is what reputable companies are looking for when they hire new accountants to join their firm. They want people who are passionate and dedicated, looking for long-term employment. Replacing an accountant is a long and stressful process, which is why there is never a high turnover of staff. Simply put, if you want to succeed, be willing and able to dedicate yourself to an industry, become the best at it and then find a position that makes you happy and challenges you regularly.
8 – An Excellent Communicator
Excellent communication skills are vital for success as an accountant, given that you need to be able to speak with and relay information to those who might not have as great an understanding of numbers as you do. Accounting is complicated stuff, which means that the use of visual aids and an ability to simplify industry jargon is required when liaising with clients. In addition to that, a quality accountant must be able to work well with others, as they will be a vital component in a team of professionals who will rely on each other's insight regularly.
9 – Flexibility in the Workplace
A truly talented accountant will be able to adapt and overcome any challenges that may arise in the workplace. Showing flexibility and a willingness to evolve alongside an ever-changing marketplace is exactly what employers are going to be looking for when hiring new staff to join their team.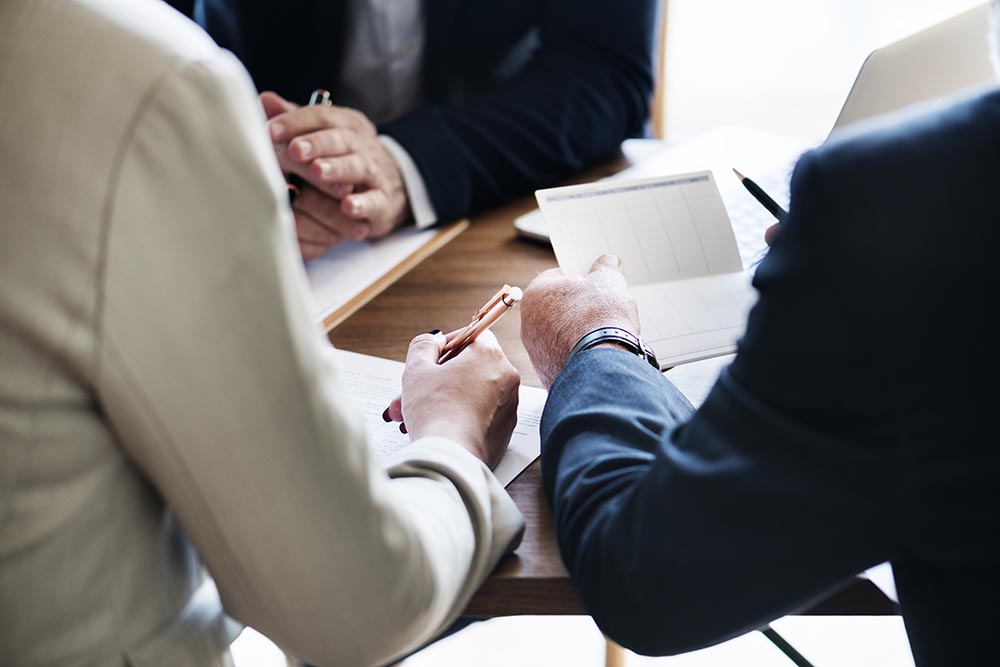 10 – A Collaborative Team Player
When it comes to quality accounting, there are no lone wolves. As mentioned above, a truly exceptional accountant will be able to collaborate well with others and work fluently with individuals from other departments in order to deliver the best possible standard of service to your clients. If you don't work well with others and you want to succeed in accounting, then you're going to have to learn to play nicely with others.
Best of luck!